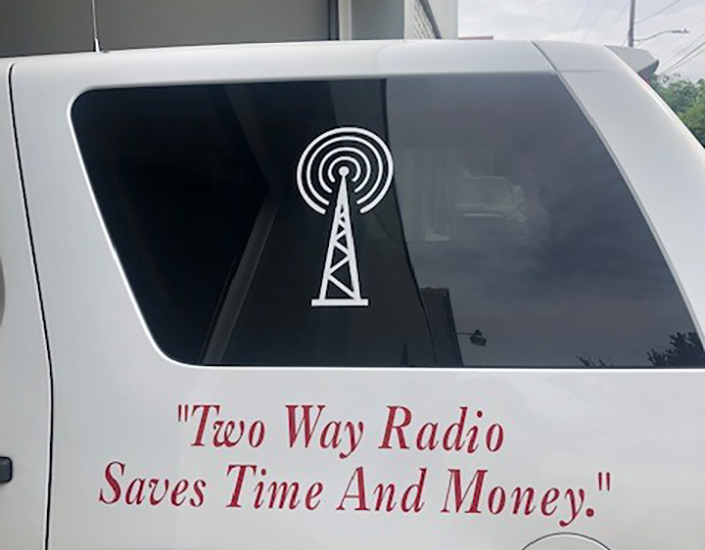 Industrial Electronics, Inc.
Industrial Electronics, Inc. has been proudly providing quality two-way communications services to clients throughout Northeastern and Central Pennsylvania for over 60 years.  Whether it's a warehouse, school district, utility, or police department, our sales, installation, and service experts will pair you with durable and dependable communications equipment right for your business.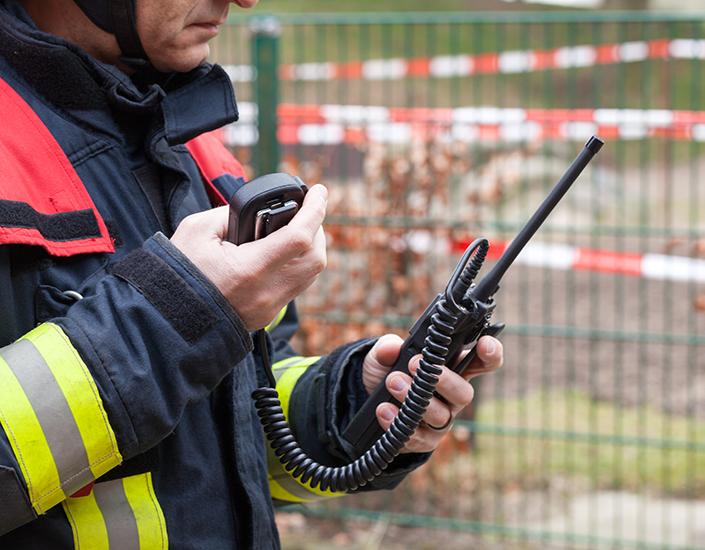 Public Safety
We provide high quality communication systems to various public safety sectors including but not limited to Fire, Police, Sheriff, and Local Government.  Ask us about our PA contract and COSTARS pricing programs.
Business and Industrial
We service Business and Industrial entities such as building and excavating contractors, gas and water utilities, deliveries, drilling, transportation, warehousing and more. Call us today to find out how you can successfully control your business' workday costs with our two-way radios.
School Districts
School Districts are quickly adopting two-way radio systems to control and coordinate their fleet and personnel in the district.  Two-way radios provide school districts with the critical ability to instantly reach out in an emergency and child safety situations.
Exceptional Coverage and Personalized Service
Industrial Electronics has been locally owned and operated from its Scranton location for more than 60 years.  We provide all aspects of the sale from finding you the perfect radio to the installation and subsequent servicing of your equipment.  Your individual needs are carefully considered in order to provide the best possible two-way radio system including any voice, data or other peripheral needs that you require.  One call does it all!
Call For Your Free Quote Today!